Our people are the reason for our success, we are passionate about what we do and we believe we are experts in specialist insurance.  We invest in our team and  their success breeds our success and as a meritocracy our employees operate in an environment where the best are rewarded and incentivised to excel.
Our reputation is sacrosanct. We believe in always being professional. We will do a deal on the back of a handshake and will walk away from anything that could damage our reputation. A good relationship with regulators and other partners is equally important to us.
Everything that we do is done with the intention of optimising the success of each of our partnerships (with our UMA, product as well as insurer and reinsurer partners).
Marilette Pretorius
Financial Director
Dave Rijntjes
Divisional Director Natsure Aviation
Elesh Bisla
Divisional Director Natsure Universal Marine
Gary La Grange
Divisional Director Natsure Prorisk Liability & PI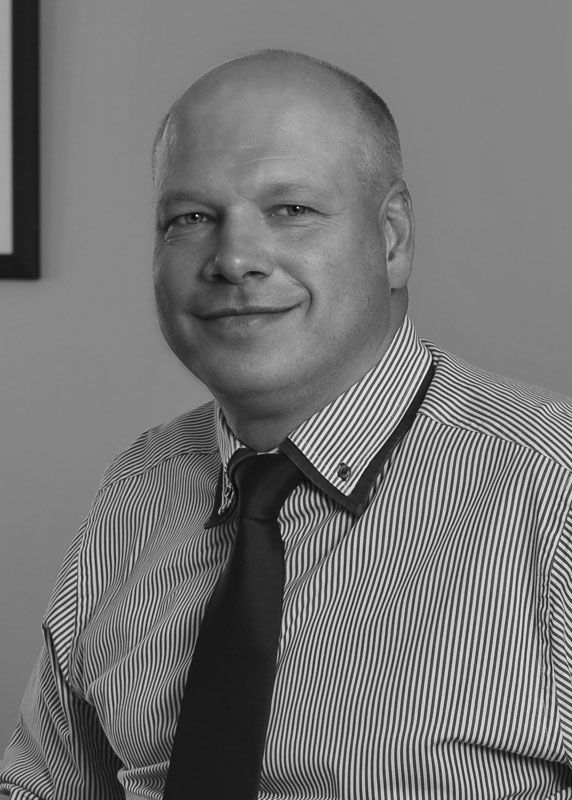 Curtis Davey
Divisional Director Natsure HCV & Commercial