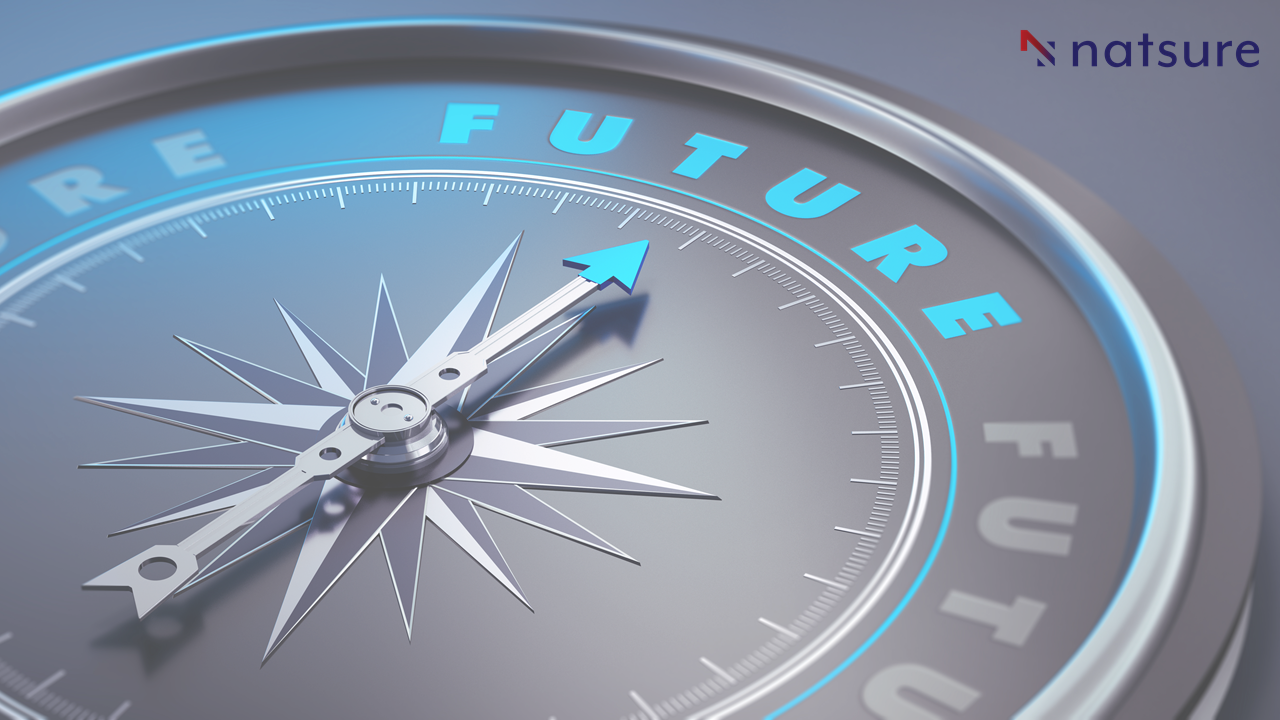 Natsure Underwriting Managers (Pty) Ltd ("Natsure"), announced today that they are partnering with Compass Insurance Company Limited ("Compass Insure"). Effective 1 April 2020 they will operate as an Underwriting Manager on behalf of Compass Insure.
The move to Compass is part of the Natsure 2020 vision to increase their broker footprint and to allow the broker market the opportunity to write a range of niche products through one Insurer.
The new partnership is a strategic fit for both parties with Natsure offering a bouquet of niche short term insurance products which compliments the Compass Insure business.
"Our positive year on year profitable premium growth is a true indication of our focused approach. The new partnership with Compass Insure is an exciting opportunity and one of mutual benefit." Tersia Davey MD Natsure Group
Paul Carragher MD Compass Insure " We are delighted to welcome Natsure as a Strategic Partner in our eco-system. We look forward to our journey together in shaping the insurance of tomorrow"
Natsure is an authorised financial services provider, FSP number 4578.
Natsure is a Guardrisk Cell Captive Partner and an International Lloyd's Coverholder.
Compass Insure is a registered Financial Services Provider, FSP number 12148.
Compass Insure has a GCR national scale financial strength rating of AA-(ZA); with a Stable outlook.