Transforming Insurance Roadshow
Innovation is encouraged and supported in Natsure's culture. We prioritise value-driven, competitive and responsive solutions for our clients. Aligning to this, we will be hosting a Transforming Insurance Broker Training Roadshow.
Programme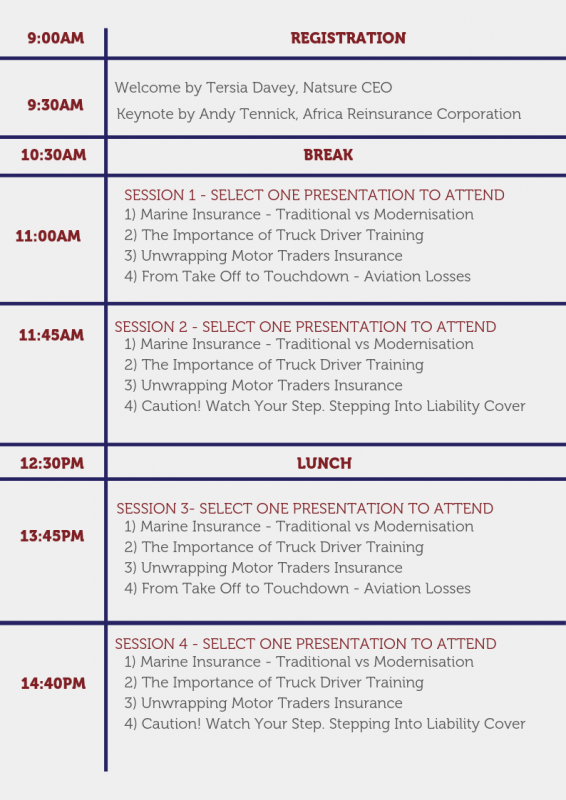 Speakers
CELINA CEPRNICH
PORTFOLIO MANAGER
Has 7 years experience in marine insurance, was a member of the IIG Class of 2015, came 2nd in the Insurance Apprentice in 2016 and has completed numerous insurance and reinsurance certificates.
Dave Rijntjes
Divisional Director Natsure Aviation
A qualified commercial pilot, has written both RE1 and RE5 exams and has 34 years experience in short term insurance.
In 1988 he was the recipient of the Chartered Insurance Institute Aviation Accolade.
Gary la grange
Divisional Director Natsure Prorisk Liability & PI
One of the founding members of this division and has over 16 years' experience in specialist liability and professional indemnity insurance, both from an Underwriting and Claims perspective.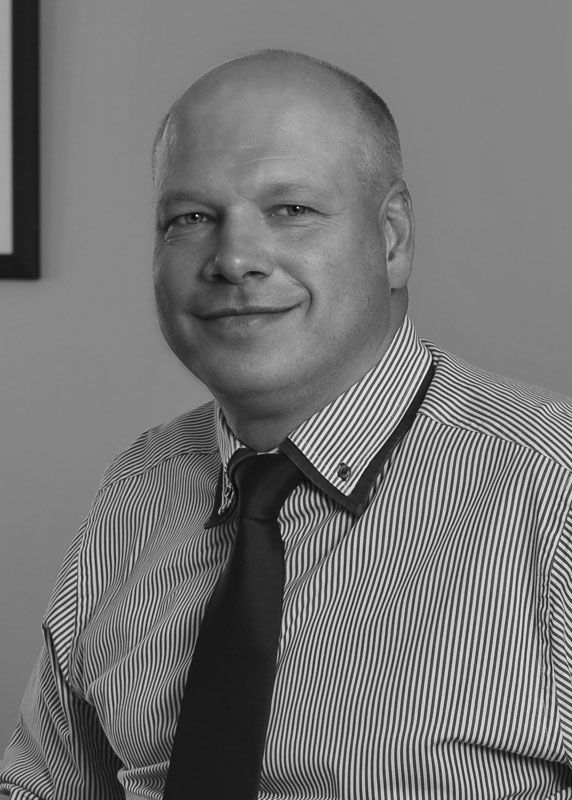 CURTIS DAVEY
Divisional Director Natsure HCV & Commercial
Curtis holds a BCom in Marketing Management, has written both RE1 and RE5 exams and has 12 years short term insurance experience. He has also has owned his own UMA bringing vast business acumen and experience to the team.
Adele cronje
senior portfolio manager
Adele holds a Ndip Marketing & Sales Management Diploma and has written RE1. She has 24 years short term insurance experience
Earn 3 CPD Points for attending this event. 
If you haven't booked your seat yet book now! Limited seats available.
SAVE MY SEAT